Book a free Discovery call!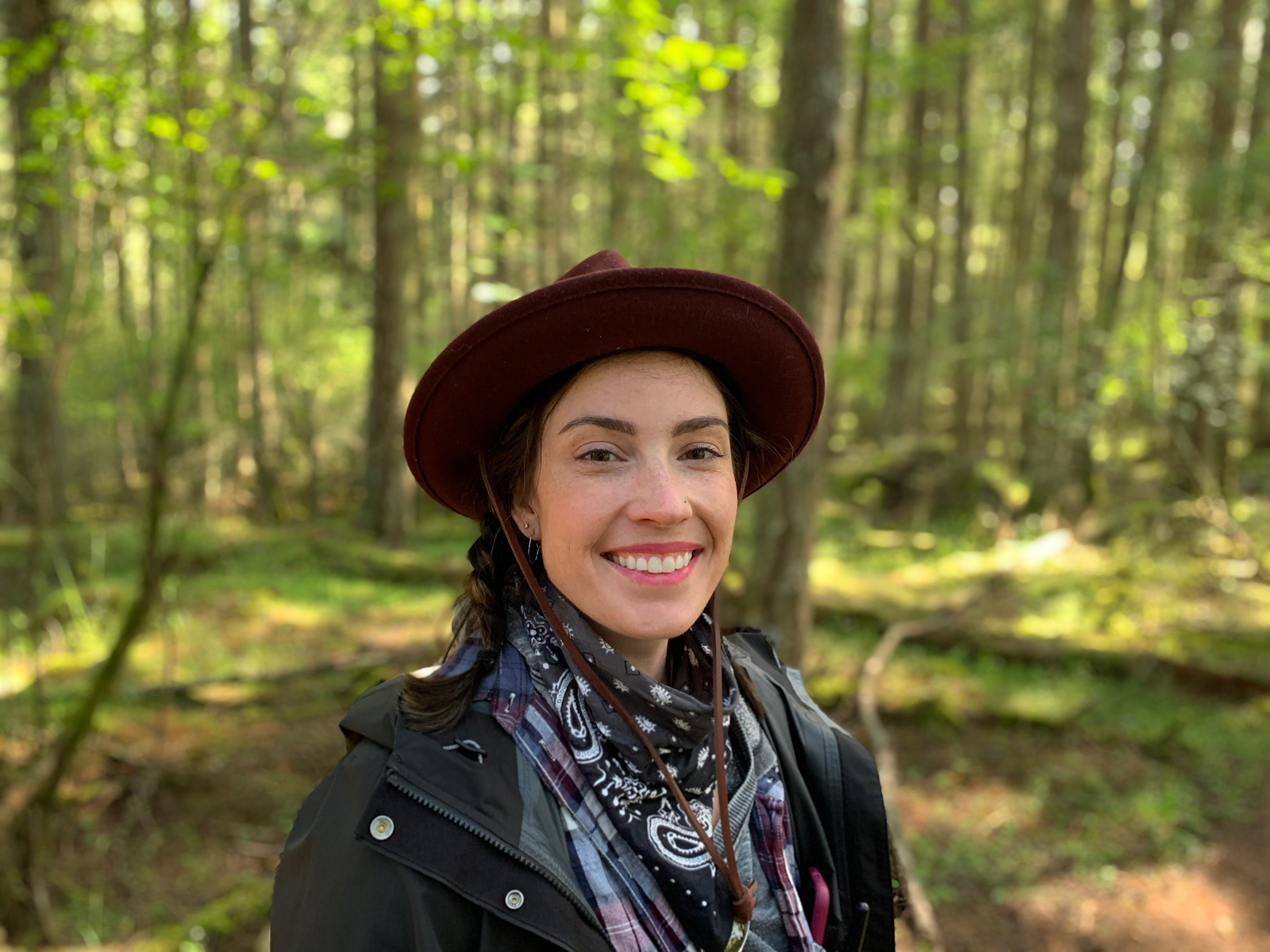 Meet Alysse
I am a Registered Dietitian and Health Coach living in the Pacific Northwest. The Wellness Cook is a health platform created for the PNW community. Are you looking to address health challenges, prevent chronic disease or optimize your wellness? I am excited to partner with you to create an individualized wellness plan to help you feel and look your best. My goal is to empower my clients to set small attainable goals and make long-lasting lifestyle changes. Sometimes life gets in the way of our health. Our sleep suffers. Activity gets put on the back burner. We turn to convenience meals and fast-food. If you are ready to address your health challenges and need guidance and support, schedule a complimentary discovery call with Alysse today.
Wellness for You
Your training plan adapted to your individual goals and needs. Experience maximum motivation, new challenges and consistently increased performance and progress.
Wellness for Your Business
Corporate wellness programs are a great way to show employees that you do not only care about their work but their well-being and health as well. This creates a positive shift in company culture, which in turn increases productivity and job satisfaction, and ultimately lowers company healthcare expenditures.
MINI WELLNESS SESSION
Alysse offers one on one sessions with employees onsite or via telehealth. This is a great option to complement an existing wellness program. Alysse can help interpret annual biometric screening results, complete health risk assessments and develop individual wellness plans for each employee.
WELLNESS PRESENTATIONS
Alysse offers small or large group presentations onsite or via telehealth. Choose from various health topics: exercise and nutrition, chronic disease prevention, nutrition 101, gastrointestinal health, grocery shopping and label reading, sleep and stress management, anti-inflammatory diet.
When you need something fresh to pick yourself up after a long day especially a hot one in the heart of summer—this fuss-free cucumber lemonade recipe is a wonderful drink that you can enjoy any time with plenty of ice.
Warm comforting and perfect for winter mornings, this Blueberry Oatmeal Porridge will surely make your morning brighter. This lovely bowl is filled with so many nutrients and superfoods. It's made without added sugars. Perfect!