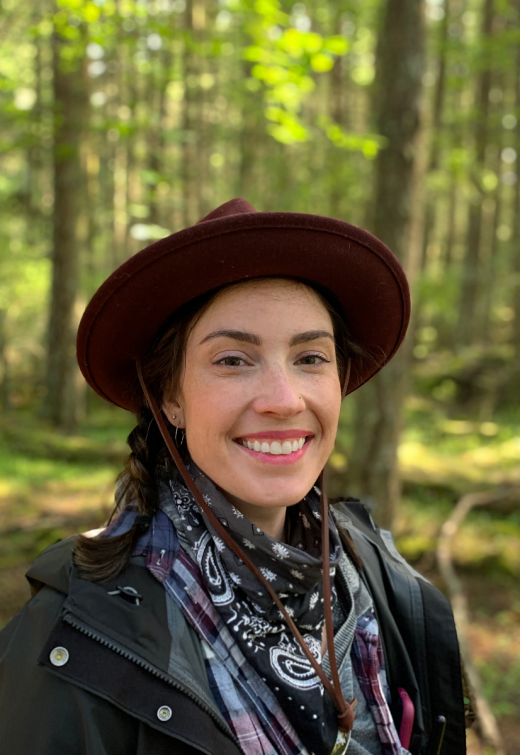 Meet Alysse
The Wellness Cook
I am a Registered Dietitian and Health Coach living in the Pacific Northwest. The Wellness Cook is a health platform created for the PNW community. Are you looking to address health challenges, prevent chronic disease or optimize your wellness? I am excited to partner with you to create an individualized wellness plan to help you feel and look your best. My goal is to empower my clients to set small attainable goals and make long-lasting lifestyle changes. Sometimes life gets in the way of our health. Our sleep suffers. Activity gets put on the back burner. We turn to convenience meals and fast-food.
If you are ready to address your health challenges and need guidance and support, schedule a complimentary discovery call with Alysse today
Submit To Receive free Files!
Meet my fitness programs
FOR BEST WELLNESS
Send me an email with a few words about what you are looking to achieve and I will help you to choose the course that suits your goals and physical abilities.
Free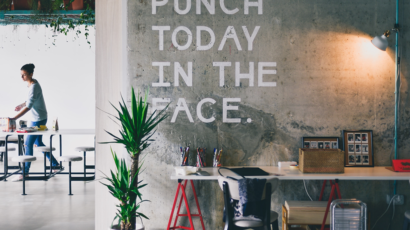 $175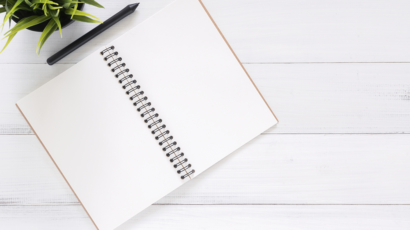 $105
MORE PROGRAMS
Book an appointment with me today!
Recent Recipes
RecipesWhen you need something fresh to pick yourself up after a long day especially a hot one in the heart of summer—this fuss-free cucumber lemonade recipe is a wonderful drink that you can enjoy any time with plenty of ice.LEARN MORE

RecipesWarm comforting and perfect for winter mornings, this Blueberry Oatmeal Porridge will surely make your morning brighter. This lovely bowl is filled with so many nutrients and superfoods. It's made without added sugars. Perfect!LEARN MORE